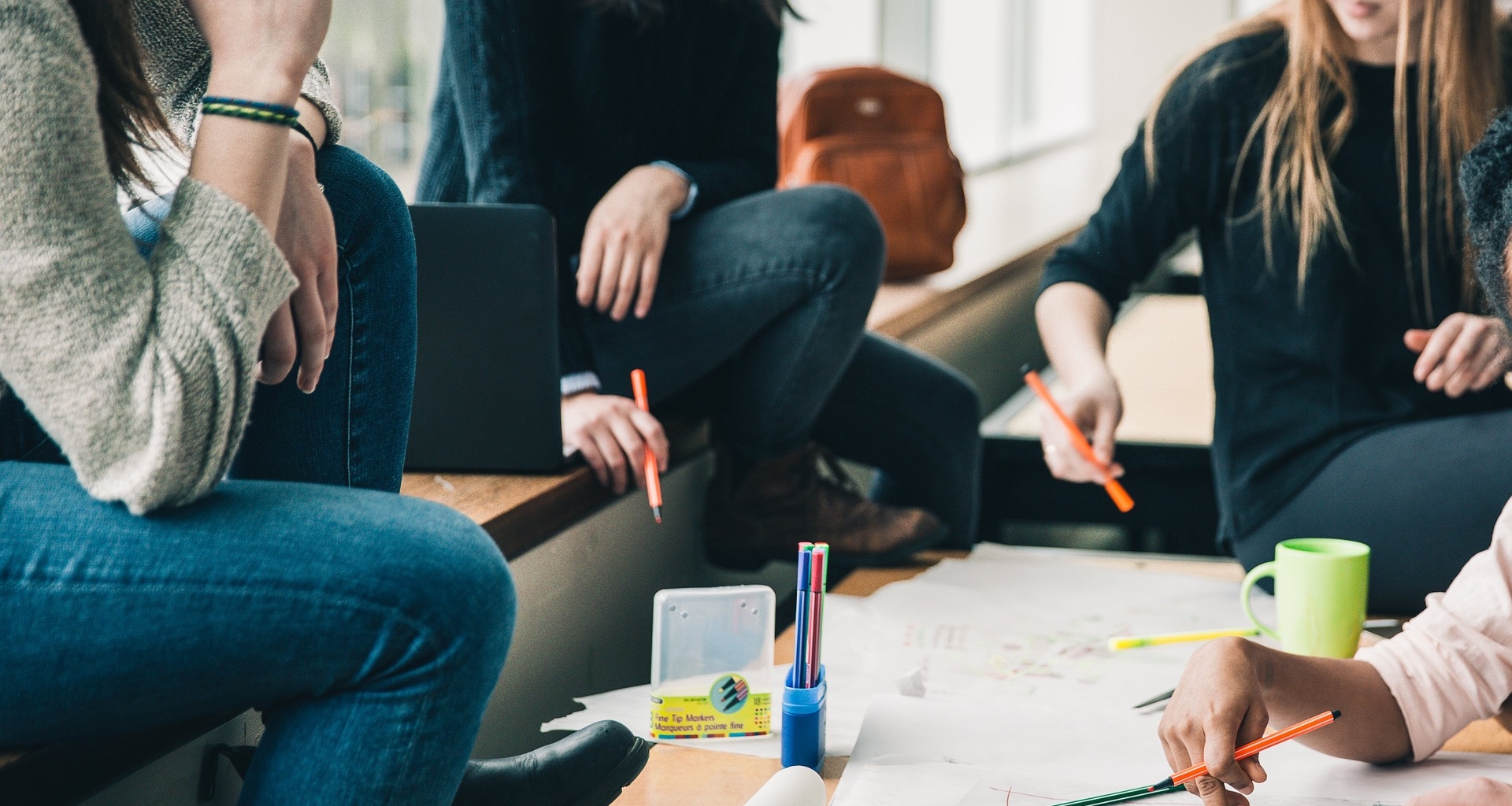 Head of the Programme: Alessia Chiriatti
Programme&events assistant: Giorgia Santamaria
Operative skills and interdisciplinary competences are fundamental for understanding and playing an active role in the current global (and globalized) world. Only people with adequate training can compete in a continuously changing international scenario and  take the right decisions.
In 2018, IAI started an educational programme focusing on the most important issues and problems shaping the national and international political debate today. The main goal of the programme is to build up civil society so it can understand and analyse the main challenges and opportunities correctly, with an open approach going beyond existing prejudices and stereotypes.
The IAI's contribution  builds on its expertise in the main research areas in international politics and the ability of its researchers to analyze them critically. All the IAI's educational programs incorporate this critical approach, which is crucial in training future experts and contributing to the construction of a well informed, critical and free society.
The main activities of the educational programme are:
- tailor-made training programs on specific issues and topics; 
- events and campaigns on the most important problems concerning international education; 
- Research on educational networks in Italy, Europe and the world.
The targets of IAI's educational programs are:
- Professionals and working adults who want to expand and update their knowledge; 
- University students and graduates interested in a specialization; 
- Highschool students who want to engage in a process of professionalization and academic orientation; 
- Companies and corporations requesting ad hoc programs for their management.
Four intensive courses for Euro-Mediterranean analysts, Migration management, Emergency analysis and management and a Nato simulation game were carried out in 2018.
For some years now, the IAI has organized multi-year training courses for analysts in specific areas. such as scholarship initiatives and the post-doc programs EXACT, LISBOAN, GEM-STONES.
Educational programs also include the IAI internship programs: from 2007 to 2018 more than 200 interns and visiting fellows have accomplished their educational and academic training at the IAI.
IAI cooperates with Italian and international universities and research centres for the organization of joint research and educational programs.
IAI's faculty is composed of the institute's researchers, who have a excellent track record in terms of research and academic achievements. The istitute also exploites, for its educational purposes, a large network of experts and practitioners. The strategic advice on educational programs is assigned to the Educational Advisory Board, which is composed of experts of international relations, qualified representative of the academic, corporate and institutional world.
Contacts:
- IAI Secretariat <edu(at)iai.it> (Re: Courses)
- Placement <placement(at)iai.it> (Re: Internships)